VR Online Bridal Consultations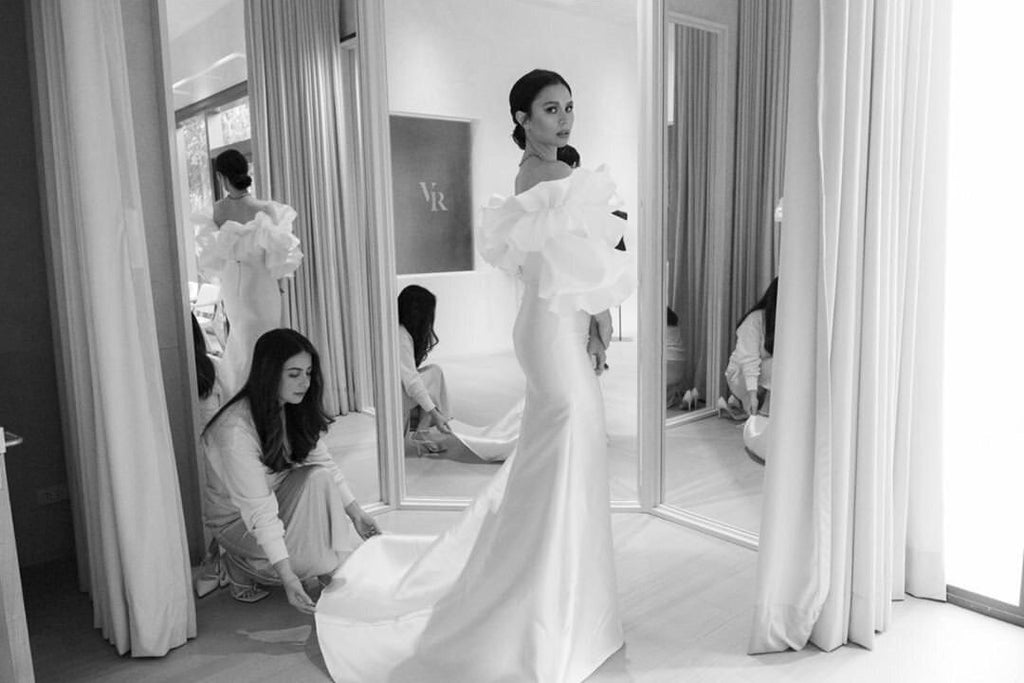 It's been a while and we miss working with all our wonderful brides. While our atelier doors remain close, we have been working to find ways to continuously connect with all of you.
While these are uncertain times, we know that love does conquer all and we are with you on this. Which is why, we are thrilled to be finally able to continue holding bridal consultations. We have set up a simple online process that allows for you to meet with Vania from the comfort of your home. All you need to do is click the LINK and find a date that works for you and our Bridal Manager will confirm the booking through email. We will also be sending you a brief guideline to make things easy and help take you through this entire process.
First consult openings begins on May 20, 2020.
We look forward to working with you again! Hope to hear from you soon!