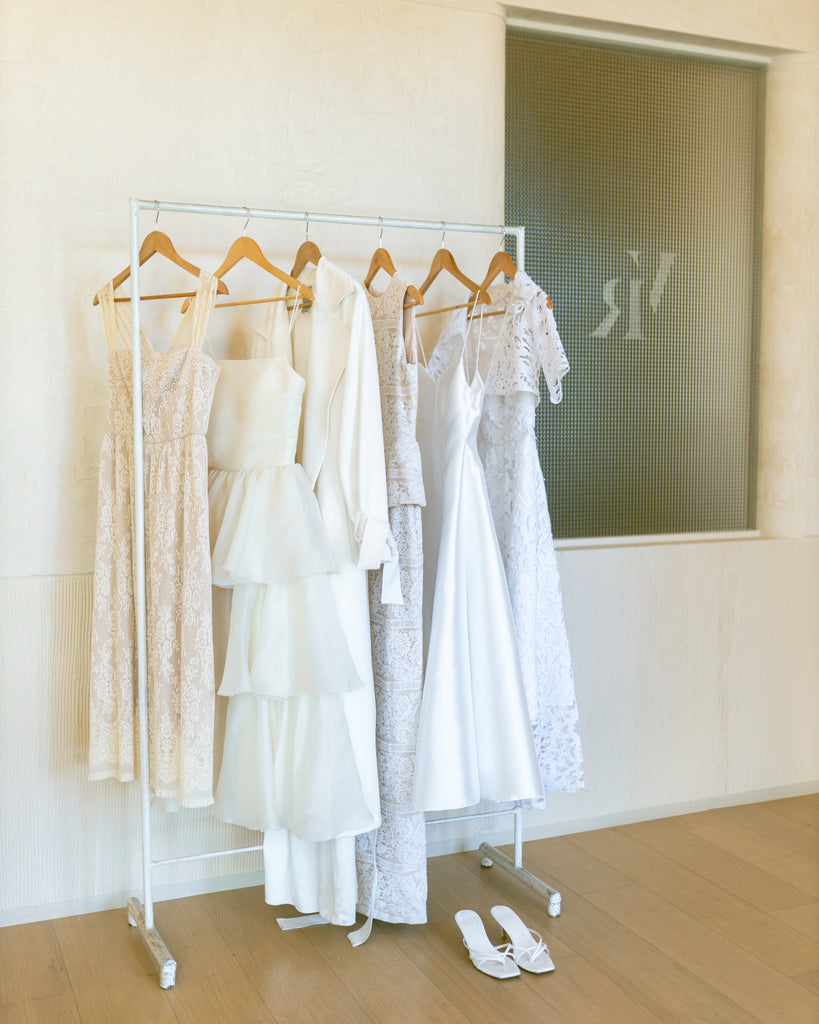 'Intimate' has now become a keyword for almost all weddings that happened in the past year.
The micro-wedding is now a thing, and although more brides have cut back on scale, we've also noticed how personal style and creativity have emerged — as love is celebrated against the odds.
Here, five #VaniaBrides share their inspiring style as they dressed in ready-to-wear for their big day.
Fuss free, practical and certainly memorable, get inspired by our beautiful modern-day brides : Maria, Tanya, Stephany, Krizialyn and Diana.
Maria in the ANISE
Tanya in the ANARA
Stephany in the SYBIL
Krizialyn in the SYBIL
Diana in the ISOLDE
Discover our most coveted white pieces in our Wedding Edit: